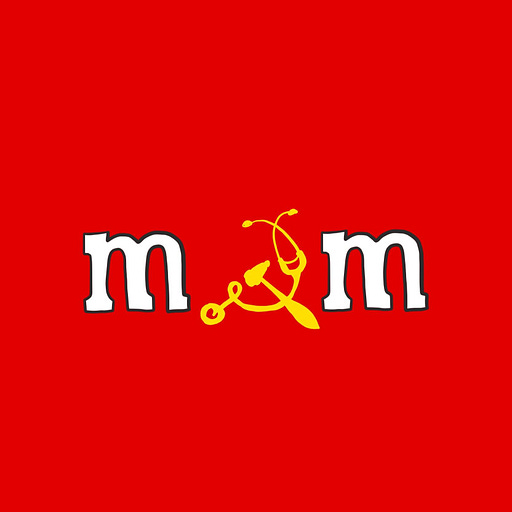 Sep 3, 2021 • 2HR 14M
Episode 8 - More the Merrier: There's Power in a Union (feat. Alex & Rach)
sign in/grab a slice/and join us at noon for M☭M, where your chiefs present an analysis of the medical-industrial complex - through a Marxist lens.
IT'S THE UNION EPISODE
we welcome our first ever (!!) guests to the M☭M podcast, 2 union thugs named Alex and Rachael, to chat about unions. what is a union? should i join one? START one? how would it benefit me? why are the bosses so against them? is everything i learned about unions growing up just propaganda? all these questions - and more - will be answered, along with other tidbits like eternal hospital snacks, mysterious dental emergencies, and the app-ification of labor organizing. 
LINX:
music:
intro: created by fidel cashtho
outro: solidarity forever - pete seeger