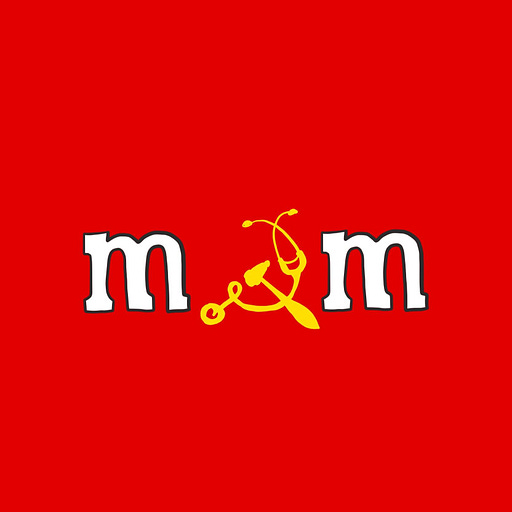 Jul 11, 2021 • 1HR 41M
Episode 6.67 - Academic Half-Day #2, part 3: The Private Payers of Healthcare
sign in/grab a slice/and join us at noon for M☭M, where your chiefs present an analysis of the medical-industrial complex - through a Marxist lens.
i know, i know - an hour and 40 minute long part 3???? it's worth it brothers and sisters. (maybe? that's what they told me at least)
today we wrap up our long discussion on the payers of healthcare by dissecting specifically the PRIVATE payers - the private health insurance industry we all know and love (with household favorites like UnitedHealth, Aetna, Cigna), as well as the scam-fiction known as "consumer-driven healthcare" (most notably FSAs, HSAs, and their cousin the high-deductible health plans). we also touch on "managed care," an important movement in healthcare which burst onto the scene in the 1980s; ostensibly on a mission to control costs but only really succeeding in making everyone despise how healthcare is administered and financed - except for the people that benefit from this ludicrous racket, of course. we end the episode with a fairly in-depth comparison of the healthcare systems in the United States, Canada, and the United Kingdom. we hope this is a good starting point for understanding why our healthcare system in the US is totally irredeemable and must be replaced with not just Medicare for All, but additionally, some form of a fully nationalized healthcare system.
tunes:
intro: created by fidel cashtho
1:13:00 in bloom by sturgill simpson
outro: burgundy red by sunset rollercoaster