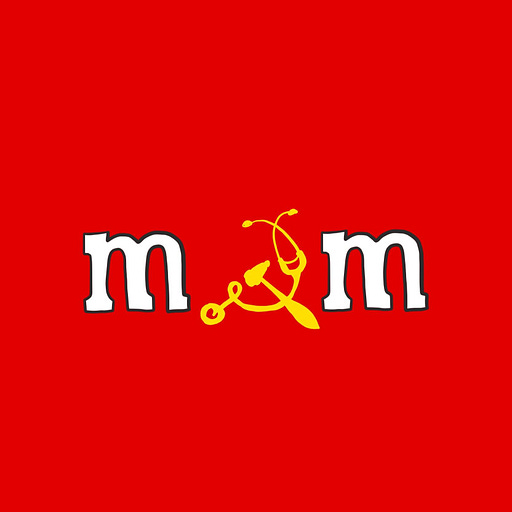 Jun 4, 2021
Episode 6 - Academic Half-Day #2: Buyers & Payers / Who "Finances" Healthcare?
sign in/grab a slice/and join us at noon for M☭M, where your chiefs present an analysis of the medical-industrial complex - through a Marxist lens.
welcome back friends! it's session #2 of our Academic Half-Day series, and today we're continuing our exploration of the Medical-Industrial Complex by dissecting how we buy & pay for healthcare - the other half of the dialectic that is reflected in the question of how we provide & administer healthcare (which is coming up in session #3). 'buckle the fuck up' folks, because this session is a deep dive on the history and birth of health insurance in the United States. other show highlights include Bae Guevara divulging his 'dirty bulking' technique (double fisting different-flavored Whataburger milkshakes) and Sigmund Fraud signaling support for alternative medical therapies (revitalizing the Laudanum movement). part 2 coming soon.
tunes:
@12:32 - maple leaf rag by scott joplin
@22:17 - take five by dave brubeck
@31:26 - swing that music by louis armstrong
intro: created by fidel cashtho
outro: milkshake by kelis