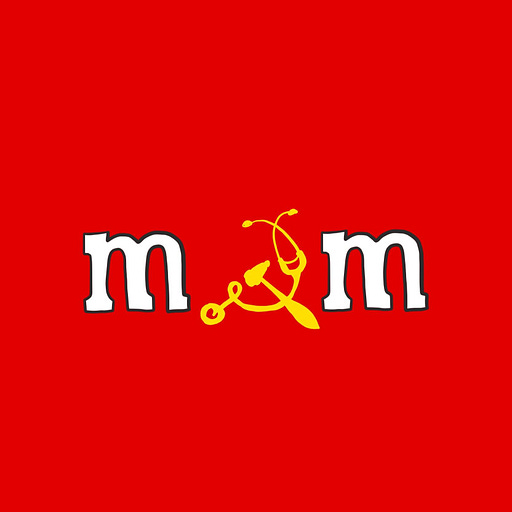 Apr 3, 2021 • 56M
Episode 4.5 - Academic Half-Day #1, part 2: What is the "Medical-Industrial Complex?"
sign in/grab a slice/and join us at noon for M☭M, where your chiefs present an analysis of the medical-industrial complex - through a Marxist lens.
in part 2 of our introduction to the medical-industrial complex, we move on from our philosophic and social analysis of society and focus in on the economics - the ownership, production, and distribution of resources that meet the material wants and needs of society. we set out to define some terms for our argument by investigating the public sector vs. private sector, market economy vs. planned economy, and begin to touch on healthcare administration vs. healthcare finance. this will all set up future episodes where we'll delve into the devilish details and concoct a formal, broad-based analysis of the specific entities inhabiting the medical-industrial complex and their interactions.
tunes:
intro: created by fidel cashtho
closing music: everybody wants to rule the world by tears for fears