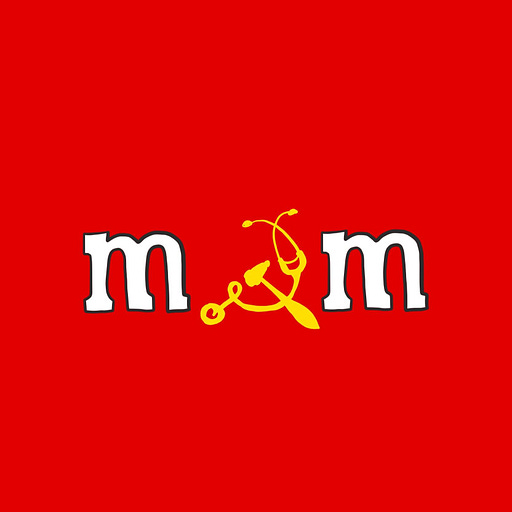 Mar 30, 2021 • 45M
Episode 4 - Academic Half-Day #1: What is the "Medical-Industrial Complex?"
sign in/grab a slice/and join us at noon for M☭M, where your chiefs present an analysis of the medical-industrial complex - through a Marxist lens.
good afternoon everybody - please find a seat. i hope your morning was full of rewarding patient care and skillful documentation. welcome to Academic Half Day, a new long-form recurring series that takes a considerably deep dive into the intricacies that inform our position not only as healthcare workers, but as prisoners of the hellish society known as Late Capitalism.
this is our first offering of Academic Half Day, where we ask a simple question: what in the god damn hell is the medical-industrial complex? as a massive chain of interactions between countless entities and interests, this requires multiple episodes to successfully explore; but today we offer you an introduction, or the beginnings of a metastructure for how you should think about how healthcare works in the United States. this involves some light philosophic, economic, and sociological study, so with that being said please silence your phones, set your pagers to vibrate, and let's all learn something today.
tunes:
intro - created by fidel cashtho
closing music - behind these hazel eyes by kelly clarkson