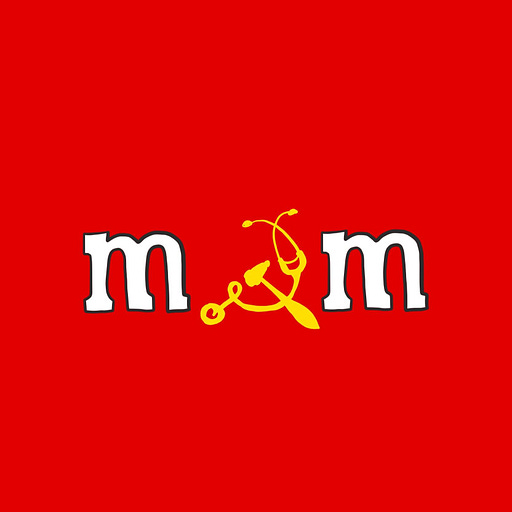 Dec 23, 2022 • 1HR 30M
Episode 16 - Monthly Subs & Mental Health: A 'Focused Look' at Cerebral
sign in/grab a slice/and join us at noon for M☭M, where your chiefs present an analysis of the medical-industrial complex - through a Marxist lens.
shiver me fingers !!!! (it's cold now and happy christmas)
in between visits from Skinner and a WiFi cut-out plotted by our most despised enemies, Sigmund Fraud leads our discussion on Cerebral, an online medication/therapy service self-described as 'expert help for your emotional health.' we go into what it offers, what people who have worked at Cerebral thought of it, and where it fits into the broader, already-fractured, capitalist healthcare milieu.
music:
46' do you remember - john vanderslice
1:11' mayla - edward sharpe & the magnetic zeros
1:29' mookie's last christmas - saosin