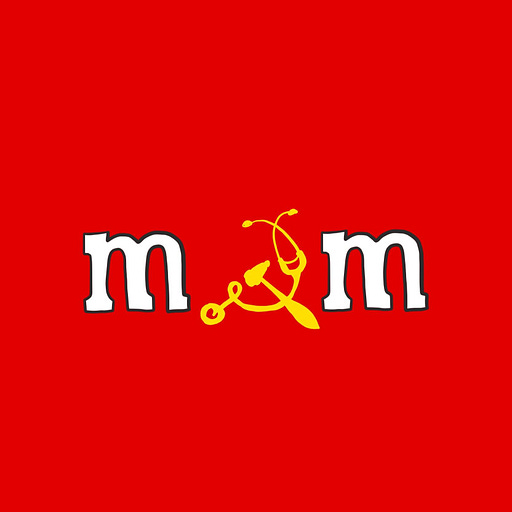 Aug 30, 2022 • 1HR 24M
Episode 15 - Manipulation & Med Student Loans: Joe Brandon's Infinite Debt
sign in/grab a slice/and join us at noon for M☭M, where your chiefs present an analysis of the medical-industrial complex - through a Marxist lens.
FRIENDSHIP ENDED WITH 'SUMMER'
NOW 'THE RETURN OF M&M' IS MY BEST FRIEND
since we last saw our heroes, Fidel started a locums job, Sigmund became the spiritual and material successor to Matthew Lesko, and Bae stayed 'lowkey eating' in 'the cut' (at Whataburger)
we decided to ca$h in on the discourse surrounding 'Biden Bucks' aka the loan forgiveness relief that's been percolating in the zeitgeist - and then focus on educational loans for physicians (+ briefly touch on nurses). we also zoom out and discuss how debt's historical role is to act as a tool of social manipulation, and in its current iteration, it tends to shape modes of existence into what's expedient for Capital.
***apologies for the feedback at random points throughout the episode! i believe it is our enemies
SAAG's Solidarity Appeal for Flood Victims in Pakistan
outro: check it out by John Cougar Mellencamp