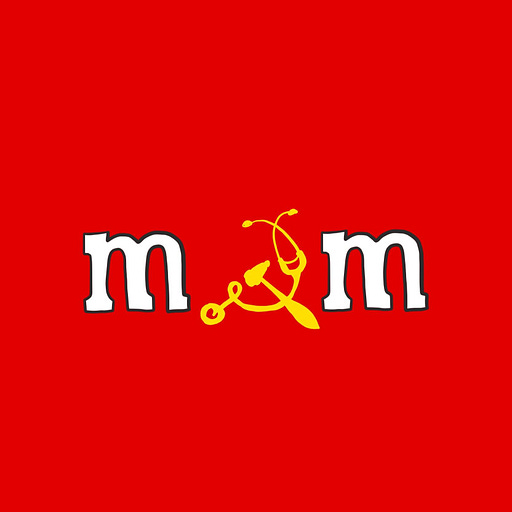 May 22, 2022 • 2HR 7M
Episode 14 - Midazolam & Muscle Relaxants: The RaDonda Vaught Trial
sign in/grab a slice/and join us at noon for M☭M, where your chiefs present an analysis of the medical-industrial complex - through a Marxist lens.
by now, most of us have at least heard of RaDonda Vaught and the cover-up by Vanderbilt University Medical Center of the tragic death of Charlene Murphey. on March 25 2022, RaDonda was found guilty of criminally negligent homicide and abuse of an impaired adult in the context of a medication error. we welcome back nurse homie and union thug Rach (aka "Just Some Nurse") to discuss the timeline of events, relate some personal experiences, interpret the systemic conditions that could allow something like this to happen, and evaluate the implications this trial may have on healthcare workers and patients alike. join us as we barrel into the fresh new contradictions of 21st century Medicine - the American way.
here's a good timeline of events
on May 13, RaDonda Vaught was sentenced to 3 years of supervised probation - no jail time mashallah!!!
music:
intro: created by fidel cashtho
1.14.00: shaking ass by Jerry Paper
outro: june by Destroyer
(apologies for some of the shaky audio quality)