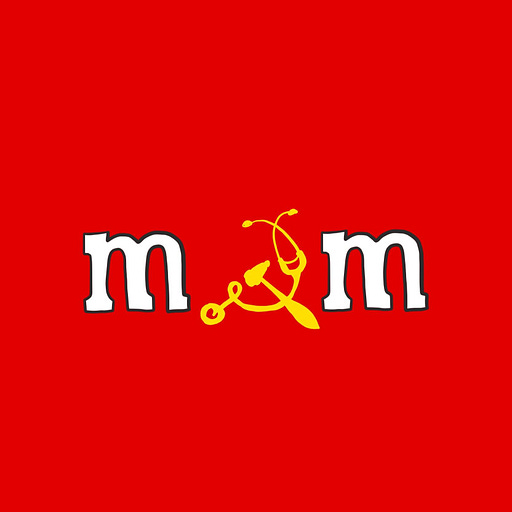 May 11, 2022 • 1HR 33M
Episode 13 - Healthcare in Nowhere: Dispossessed & Forsaken in Rural America
sign in/grab a slice/and join us at noon for M☭M, where your chiefs present an analysis of the medical-industrial complex - through a Marxist lens.
AND WE BACK AND WE BACK AND WE BACK AND WE BACK [x1,000]
the gang returns mfers!!!!!!!!!! (sorry that was 2 long 2 be away) Fidel is board certified, Sigmund grows their hair out and leaves the polycule because nobody noticed, and Bae puts on his 'presenter' hat to give us a peek into healthcare in rural america.
SHOUTOUT STANFORD HOUSESTAFF ON THEIR UNION WIN!!!!!!!!!!!!
and a special welcome 2 all the bloggers out there.
intro: created by fidel cashtho
outro: exposure by John Vanderslice